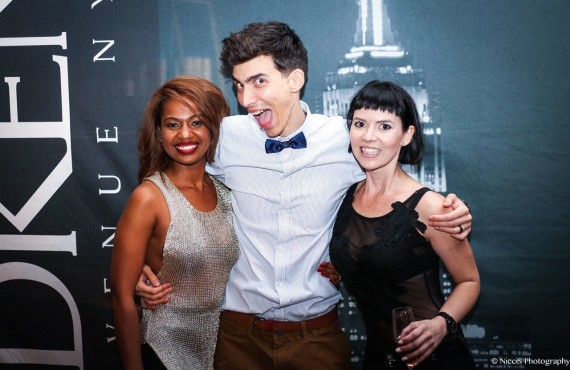 Excentric represents the best of the best and believe in bespoke, tailor-made experiences for each client, and we have partnered with exactly that, the best.
View post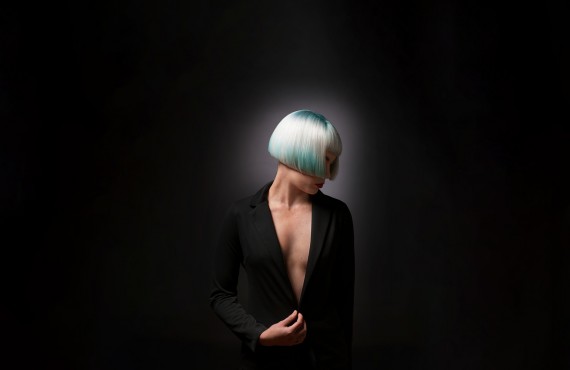 Jan 18, 2018
excentric hair, dare to be different, precision cutting
481 views
"It's not about going for the trendiest style out there right now. It's about what looks best on you". – Flo
View post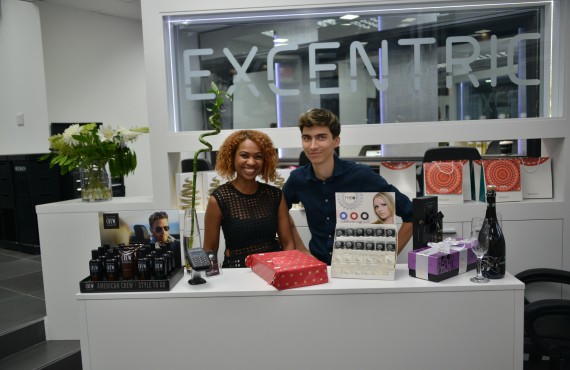 Silly season may be upon us, but we're still taking hair seriously. So much so, that we're opening a second Excentric salon to help you achieve the hair of your dreams this summer. Are you ready for a change?
View post